We are
Affordable mobile phone & tablet device repair shop
PROFESSIONAL AND AFFORDABLE CELL PHONE REPAIR SERVICES
Broken electronics? Windows not loading? Cracked screen?
We help get you back on track with the most competitive rates for repair! That black and blue screen, cracked i pad and the computer running slowly. We fix electronics the right way, saving you time and money. Plus, we can assist you in ways to protect your phone and tablet. We are now offering replacement parts for iPhones, iPods and iPads for purchase if you desire to repair the unit yourself!
For all other cell phones please call to verify if we have parts in stock.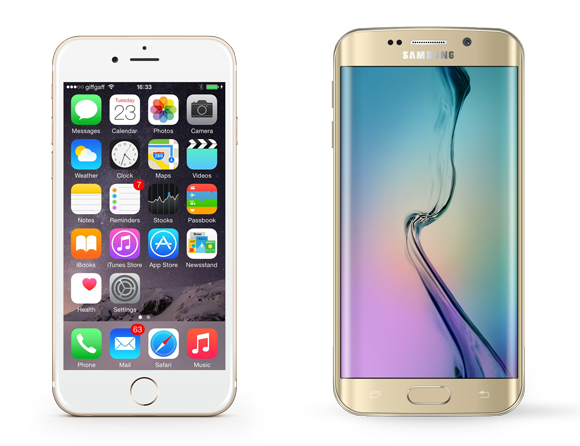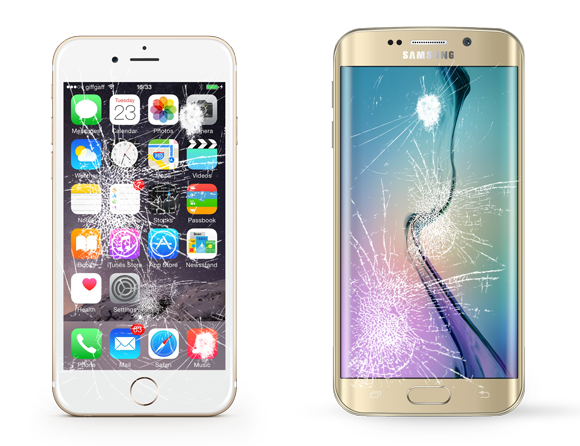 More information about us
Cell Phone Repair Center is proud to be able to serve Metro Detroit and the Surrounding areas. We are located conveniently in Downtown detroit and Warren, Mi , so your next repair is never too far away
Who we are
Water Damage
Whether you Dropped your phone in a puddle or in a pool we can fix it
Battery Replacement
Phone Wont hold a Charge?
Outstanding Service
We provide outstanding service to all of our customers
Speaker Failure
Trouble hearing during conversations? Speaker Problems are no Problem for us.
LCD Replacement
Shattered Screen or No picture ? No appointment is necessary, just stop in and we will repair your device as quickly as possible
Smart Watch Repair
no Smart Watch is too smart for us.
Charger Port Problems
Charger Ports can be Replaced while you wait
Mic Problems
Quick repairs to get you back on track